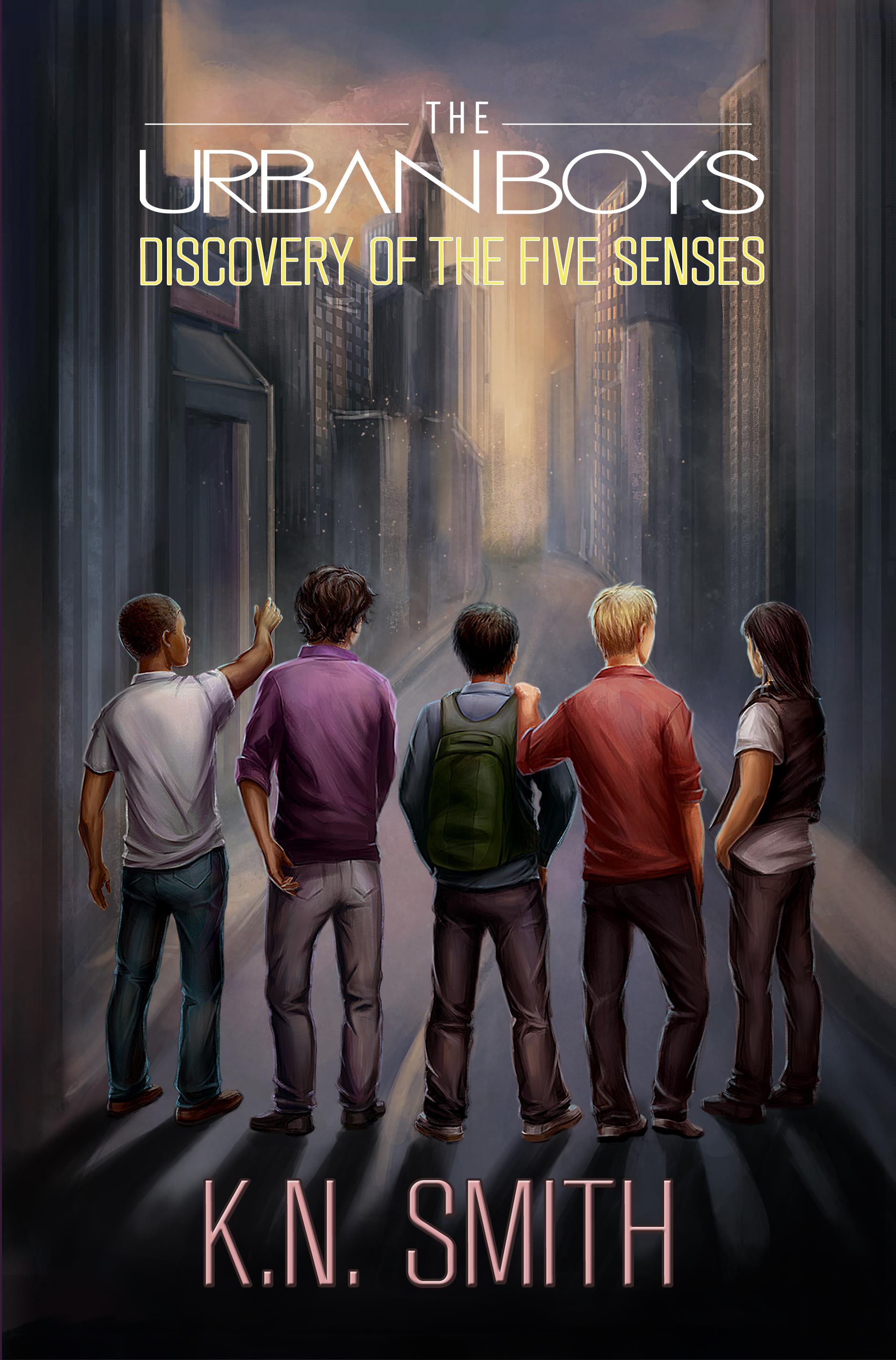 The Urban Boys Series, Book 1
Young Adult Action-Adventure, Young Adult Thriller, Urban Fantasy, Mystery/ Thriller
Date Published: 9-15-2021
Publisher: Two Petals Publishing
Summary
A suspenseful incident in a forbidden preserve heightens the senses of five friends. But furious battles confront the boys as they try to understand their sensory superpowers in a race to save mankind. With light beings and mysterious strangers complicating their plight, will the boys be able to defeat the evil Druth before it's too late?
Purchase Links
Excerpt
Exhausted, Joaquin stayed there for a few minutes while the forest absorbed the intentional, malicious act. Pained moans escaped him as he stood rubbing his eyes, which were suddenly burning. Unable to see clearly, he stumbled out of the forest, going anywhere the night would take him. His eyes burned a furious, deep red. He would remain in an agonized condition for three long days.
Terrified, Della and Juson guessed at what had just happened. Afraid to move, they had no choice but to show more patience than they had thought possible in their lifetimes. The scared couple clung to each other, wondering what new horror awaited them. The minutes seemed like hours, but they remained still, even asa bright light swept through the preserve. The light was sharp, electric against the blanket of darkness. It brought with it a clicking noise, which drove its way into their ears with a musical rhythm. As the light zoomed in closer to Ross, it pounced against the leaf covering the two, then went dark as the clicks faded. As the night progressed, Della and Juson found the courage to make their move. In disbelief, they ran home, holding a frightening secret in their hearts. A secret of murder, committed under a striking, glowing moonlight on the most fateful night of their young lives.
About the Author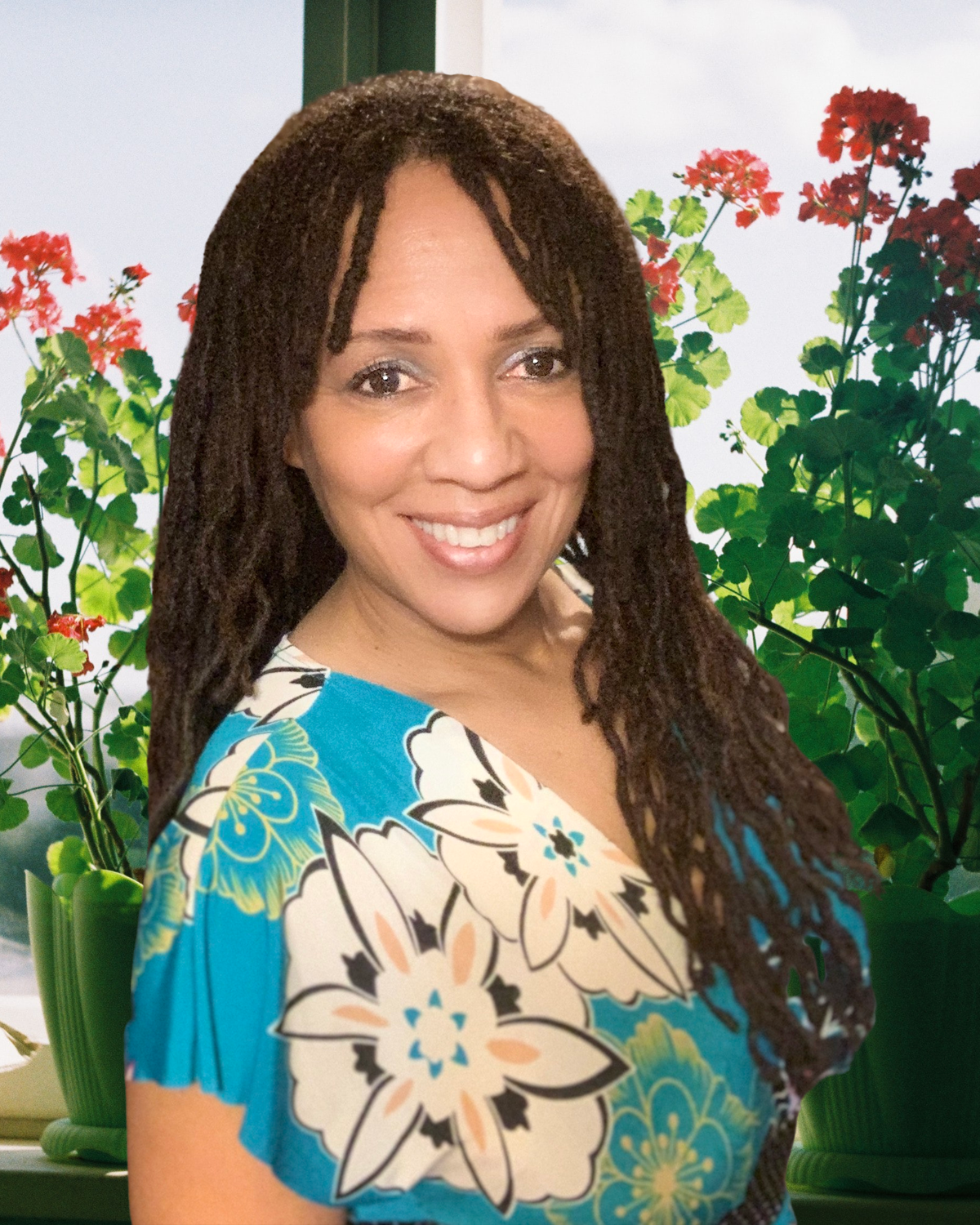 K.N. Smith, winner of the "Best of" in the category of "Outstanding Young Adult Novel" at the Jessie Redmon Fauset Book Awards, is an author and passionate advocate of literacy and arts programs throughout the world. Her lyrical flair sweeps across pages that twist and grind through action-adventure and urban fantasy in edge-of-your-seat narratives. K.N. has over twenty-five years' experience in communications and creative design as an award-winning consultant. She inspires people of all ages to reach their highest potential in their creative, educational, and life pursuits. Visit K.N. Smith at www.knsmith.com.
Contact Links